Peaceful setting with beautiful garden
Tyn y Cwm 'Small house in the Valley' Holiday Home
Bird watching heaven in tranquil Mid-Wales
Click Here to Add a Title
Click this text to start editing. This image and text block is great for descriptions about your business, products or services. Double-click the image on the right to change it. You can also stack more of these blocks to describe items with imagery.
Sorry for the long wait for a new blog. Spring is moving on and there has been quite a lot of activity in the bird boxes. 42 now are up, 24 have had nests started and 13, all tits, have commenced egg laying with today seeing the first chicks hatched. Five Pied Flycatcher nests have started. Hoping for a late rush of Flycatcher nests like last year when 4 came after 8th May. rather worryingly for the garden, we have seen a Roe deer in the field adjoining us. Farmer Paul has been reporting several sightings locally over the last month. Plenty of hedgehog sightings most nights.
| | |
| --- | --- |
| Posted on 13 June, 2013 at 15:22 | |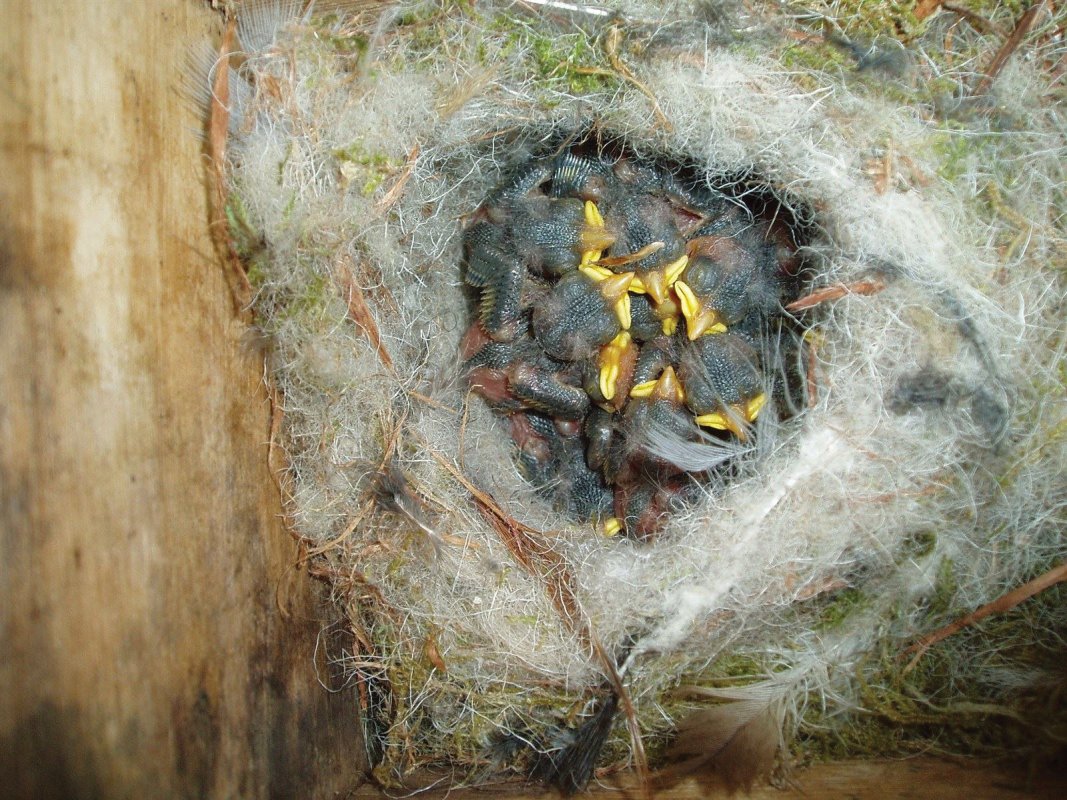 Of my 24 nest boxes, 15 have occupied nests, 2 have full nests, but no eggs, 2 were started but no more for 3 weeks.
6 Blue Tits, 6 Pied Flycatchers, 1 each of Great Tit, Redstart and Pied Wagtail.
Then there's the Buzzard nest I can see into.
I had 16 nests with eggs last year, but only 10 actually fledged, so this could be a good year.
Categories: Tyn y Cwm
/